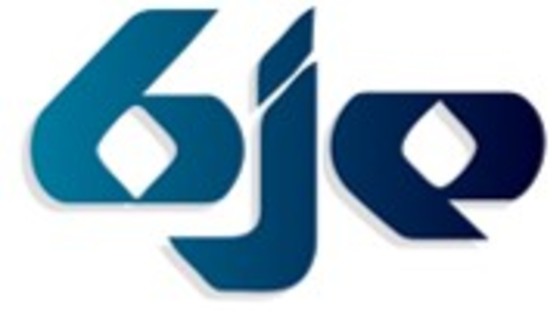 Thank you for your donation to The BJE Chicago.

To direct your donation to a specific BJE program, please specify one of the following departments in the notes box:
-Melton School / CJTE (Florence Melton School of Adult Jewish Learning / Center for Jewish Teacher Education)

-JTEACH.ORG (Online Resource Center)

-MJLC (Marshall Jewish Learning Center)

-ECC (Early Childhood Centers)

-BJE (Board of Jewish Education of Metropolitan Chicago General Fund)

Please use the description box below to personalize your donation. If you would like us to send a tribute card to commemorate a life-cycle event, please supply us with the relevant contact information.