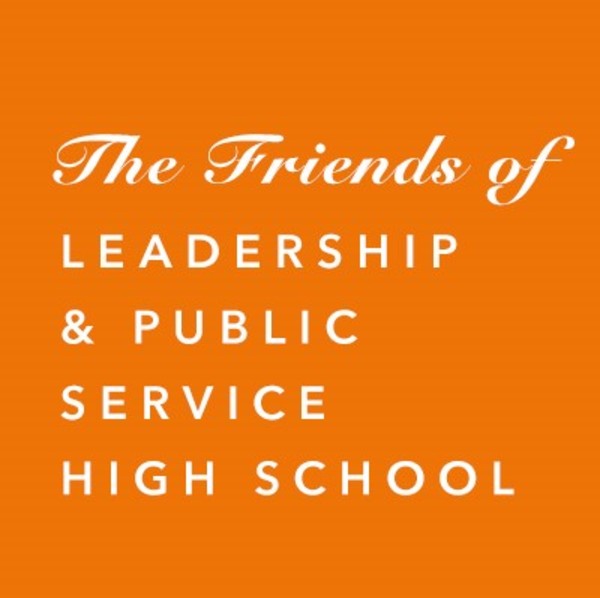 Please Help!

Our pride in nurturing Leadership & Public Service High School grows each year. Founded in 1993, Leadership is home to over 700 largely underprivileged students from all over NYC.

Since The Friends beginning, also in 1993, we have raised money to support Leadership and its students. Helping out with the multiple and varied needs of a public school and its students is a worthy cause, indeed. They count on us for support.

The Friends continue to support and fund many programs and initiatives, such as:

-The SUMMA Mentoring Program (the largest in NYC!)
-SU Summer College Scholarships
-Academic, Cultural & Social Events for students
-College Awareness Trips
-Assistance to our Homeless & Foster Care students
As a non-profit 501(c)(3) charitable organization without any overhead costs, your entire donation will be applied directly to student programs and activities. Your contribution is tax deductible to the full extent allowed by law. Keep in mind that many companies offer a matching gift program. Should you need it, our taxpayer ID (or EID) # is 13-3861112.